Thai Union Group has announced that it has made a strategic investment in Ægir Seafood Company, one of the leading Icelandic producers of cod liver.
The investment in Ægir will support the growth of the cod liver business for Thai Union's King Oscar brand, a Norwegian-based manufacturer of cod liver, sardines and mackerel.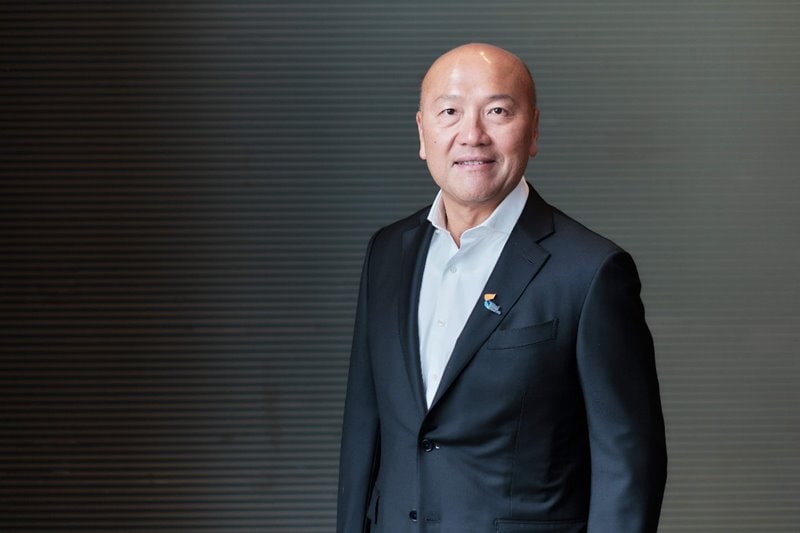 'Ægir has built a reputation over almost 25 years for manufacturing some of the most premium cod liver in the market today,' said Thai Union CEO Thiraphong Chansiri.
'The strategic investment in Ægir will strengthen King Oscar's capacity and market position through the addition of the plant in Iceland, while also providing improved sourcing of cod liver for the brand.'
Ægir sources all of its cod from Icelandic Responsible Fisheries, while its products are also MSC-certified.
The investment will play an important role in King Oscar's strategy to create growth and help it take a leading position in the canned cod liver segment.
King Oscar has a strong brand heritage going back more than 140 years and is one of the leading canned fish suppliers in Norway, the US, Poland, Belgium and Australia. King Oscar was acquired by Thai Union in 2014.