Nova Scotia seafood exporters now have the opportunity to join the Nova Scotia Seafood Quality Program (NSSQP), developed under the Nova Scotia Seafood brand.
Designed to promote high-quality standards within the Nova Scotia seafood supply chain, this is an initiative by the Department of Fisheries and Aquaculture, and developed and managed by Université Sainte-Anne and Perennia.
'By strengthening their quality standards, companies can provide sustainability, quality, food safety, and healthy options that influence buying decisions in the global market,' said Nova Scotia's Fisheries and Aquaculture Minister Steve Craig.
'Certification raises the profile of Nova Scotian seafood companies and their products in a market that is fast-changing and competitive.'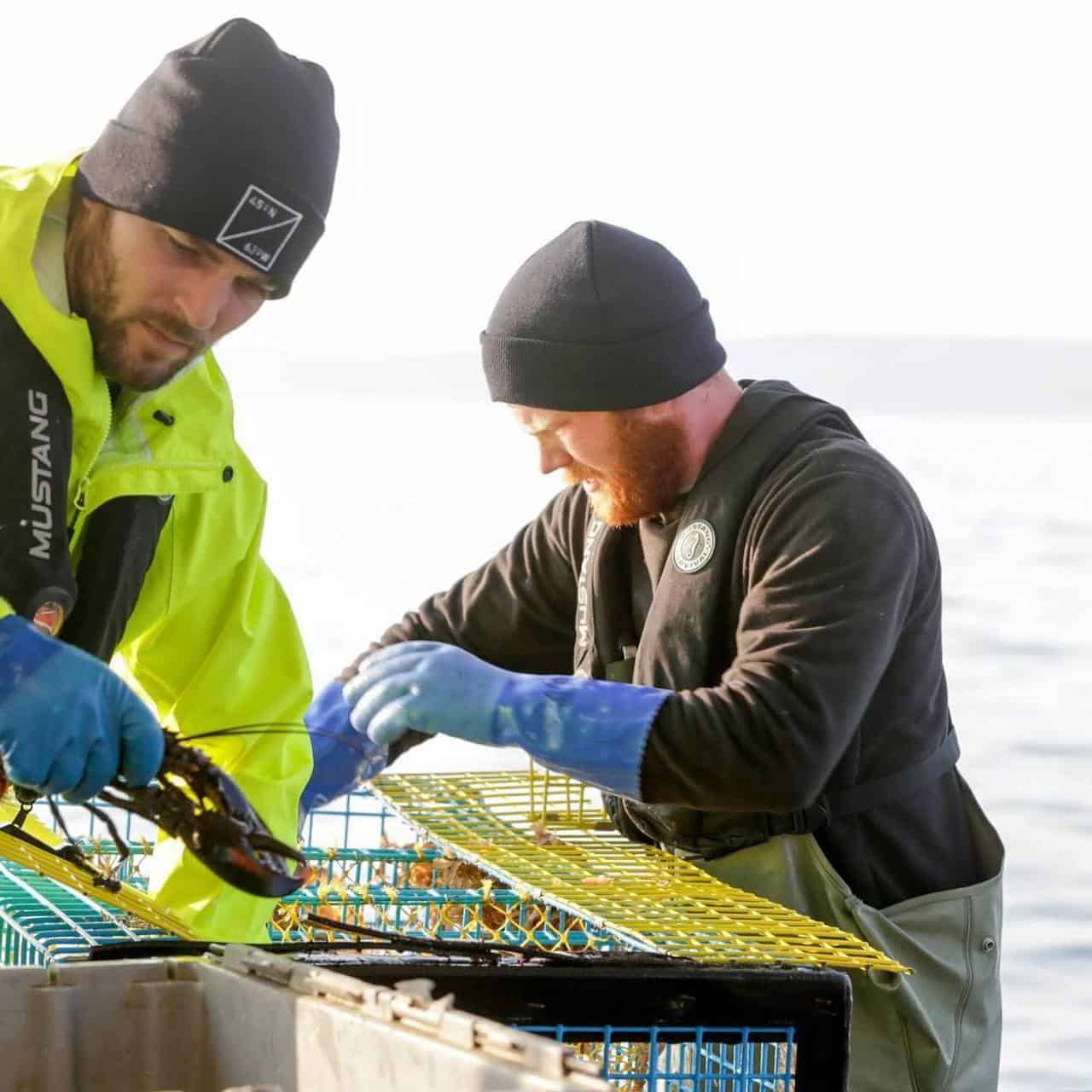 The Nova Scotia Seafood Quality Program promotes high quality standards within the seafood supply chain and aims to enhance Nova Scotia seafood's reputation for premium quality.
Certified companies are recognised as Nova Scotia Seafood Ambassadors and receive many promotional benefits.
These companies gain access to the Nova Scotia seafood brand marketing materials and trademarked logo for use in their own marketing, become recommended suppliers on the Province's seafood marketing website and can be included in strategic marketing promotions throughout the year.
'Premium Seafoods Group Limited is pleased to be a Nova Scotia seafood ambassador,' said Premium Seafoods Group operations & quality assurance manager William Coleman.
'Marketing with this trademark will help put us on the world stage with our superior lobster products as global consumer demand for high quality lobster is increasing. This is a phenomenal program for Nova Scotia's seafood industry members and I congratulate Université Sainte-Anne for playing an important role.'
The seven companies that have received certification so far are North Bay Fisherman's Cooperative, NovaCan Live Seafood, Premium Seafoods Group, Lobsters R Us, Bill & Stanley Oyster Company, Live Stor Sydney – Live Seafood Storage System, and Fisherman's Premium Atlantic Lobster.
The Nova Scotia Seafood Quality Program began in July 2021 and certifications were developed by Nova Scotia Seafood, in partnership with Perennia Food and Agriculture Inc. and Université Sainte-Anne. More than 25 industry members were consulted on the development of the standards.