Fishermen in Brittany, Normandy and the Pas de Calais are today taking action to disrupt cross-Channel traffic in a demonstration of their frustration over what they see as the UK dragging its heels in respecting agreements struck as Britain left the European Union almost a year ago.
'We are not looking for handouts, we just want our licenses back,' said CNPMEM President Gérard Romiti.
'The UK must abide by the post-Brexit deal. Too many fishermen are still in the dark. We have been waiting for eleven months. The patience of the fishermen has its limits. We hope notice will be taken of this warning,' he said and declined to rule out further action taking place.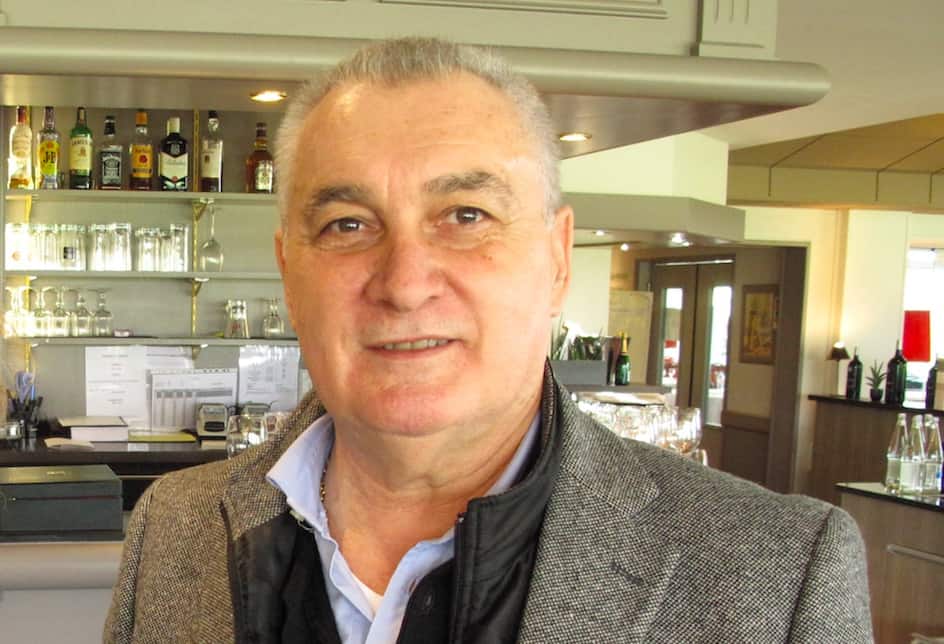 According to a statement by the French National Fisheries Committee and supported by the Brittany, Normany and Hauts-de-France regional committees, 'London and Jersey refuse to issue the fishing licenses legitimately expected by French professionals, under the trade and cooperation agreement concluded between the United Kingdom and the European Union on 24th December 2020, despite months of negotiations. The situation has become untenable for our fishermen, and the current uncertainty places them in a highly difficult position.'
The current licence situation is that 738 licenses have been requested and obtained for the UK EEZ. Of the 175 licenses requested for the 6-12 mile zone, 104 have been granted and 71 are pending. 64 licences for Guernsey are pending and of the 218 licences requested for Jersey, 116 have been granted and 102 are pending.
'From the start, our fishermen have played along,' a CNPMEM spokesman said.
'They have responded to all requests for information and accepted the continuation of discussions at a technical level, the return to the negotiating table, and have declined to take retaliatory measures. It is clear that the results do not match their patience and goodwill.'
The action will take place in Saint-Malo from 0800 to 0900, at Ouistreham from 1400, at the Calais ferry port from 1200 to 1330 and at the Channel Tunnel from 1400 to 1600.
This restricted action of only a few hours at specified locations is described by CNPMEM as a symbolic measure, and targets cross-Channel freight and passenger traffic.
'If the fishermen's demands were to go unheeded, then consideration would be given to turning this warning shot into further action,' CNPMEM stated.
'We again call on the European Commission and the French government to unite behind their fishermen and to redouble their efforts to find a solution. This concerns respect for promises that have been made and the credibility of Europe.'