New insights have been made available for the UK seafood industry as results of the State of the Nation research study are revealed, including results of its latest research looking at UK consumers' attitudes and behaviours regarding seafood.
Seafish commissioned the State of the Nation research as part of its work to drive further seafood consumption in the UK.
The findings of the research revealed that only one third followed the NHS public health recommendation to eat two portions of fish a week. However, it found that over half (55%) of consumers would like to eat more seafood.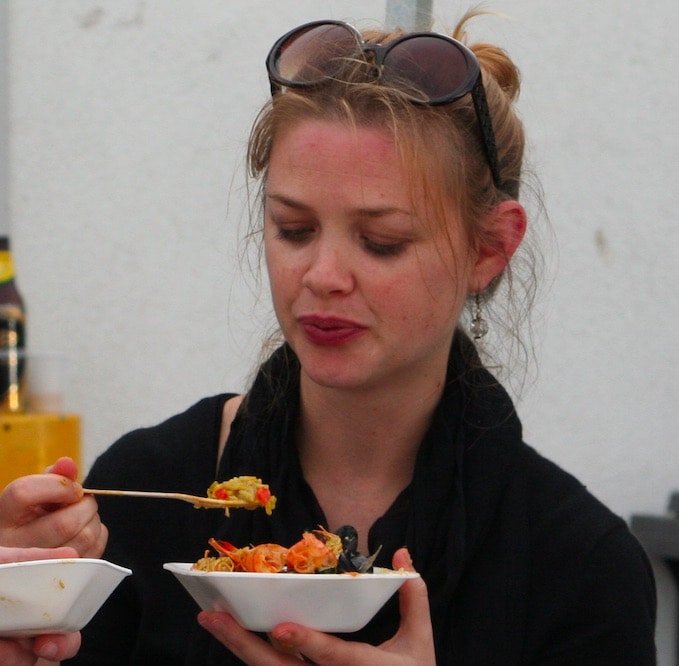 The research also uncovered some key consumer attitudes and preferences around seafood, with findings showing that that 70% of the fish buying public think that sustainability is important and that telling consumers about the specific health benefits of fish would encourage more than 70% of them to eat more.
'The State of the Nation project contains some of our most important research to date, helping us better understand UK consumers,' said Greg Smith, Head of Marketing at Seafish.
'We know there's still work to be done to get people eating more seafood, especially as two thirds of consumers aren't following government health guidelines and eating two portions of fish a week, but it's really encouraging to see that over half of consumers want to eat more.'
The research, which was conducted by YouGov in April 2018, involved a survey of 2047 adults representative of the UK population. This produced robust qualitative and quantitative data and with findings showing current UK consumption patterns of seafood, consumer perceptions towards fish, barriers to eating more seafood, awareness of different species, perceived health benefits of fish, approaches to diet overall and potential means of encouraging higher fish consumption.
'This work provides valuable insight into what really makes consumers tick when it comes to eating seafood, and can be used by industry to inform ongoing initiatives, which help positively impact consumption across the supply chain,' Greg Smith said.
The full research report and a summary document are available to download from Seafish