Two more respected trawlers skippers have added their voices to the chorus of criticism from the fishing industry over the proposals for Iceland's 2022-23 quotas that have yet to be confirmed by the Ministry of Fisheries – which has a long track record of sticking rigidly to the scientific advice.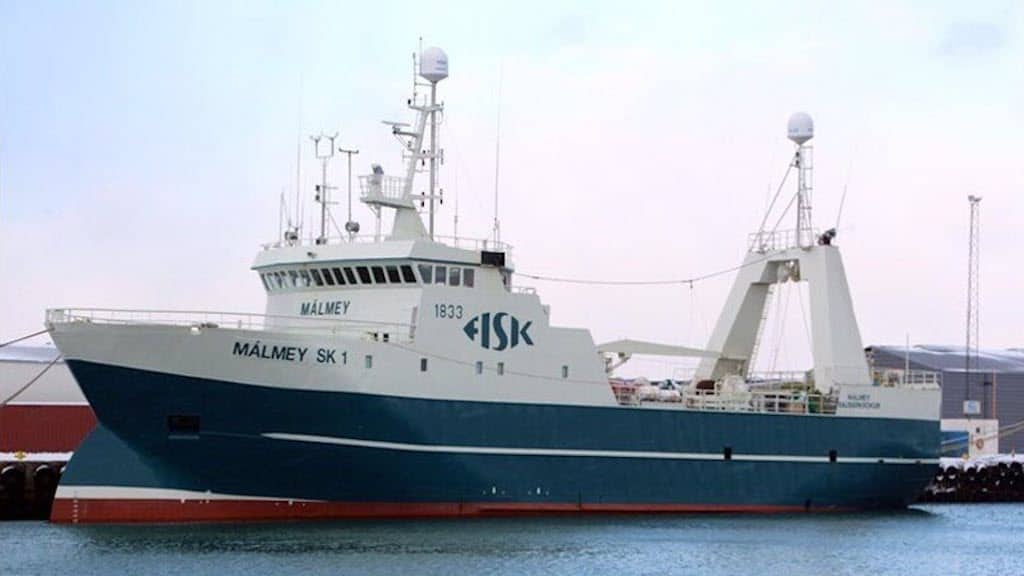 Björn Jónasson, skipper of Málmey SK-1 and Ágúst Ómarsson who skippers Drangey SK-2, have hit out at proposals by the Marine and Freshwater Research Institute to cut the cod quota by 6% – on top of last year's 13.50% reduction.
'The proposed reduction for the redfish quota between one year and the next is 20%, even though redfish can be fished in large amounts wherever you get your gear wet,' state the two, who both skipper fresher trawlers operated by FISK Seafood, based in Sauðárkrókur in the north of Iceland.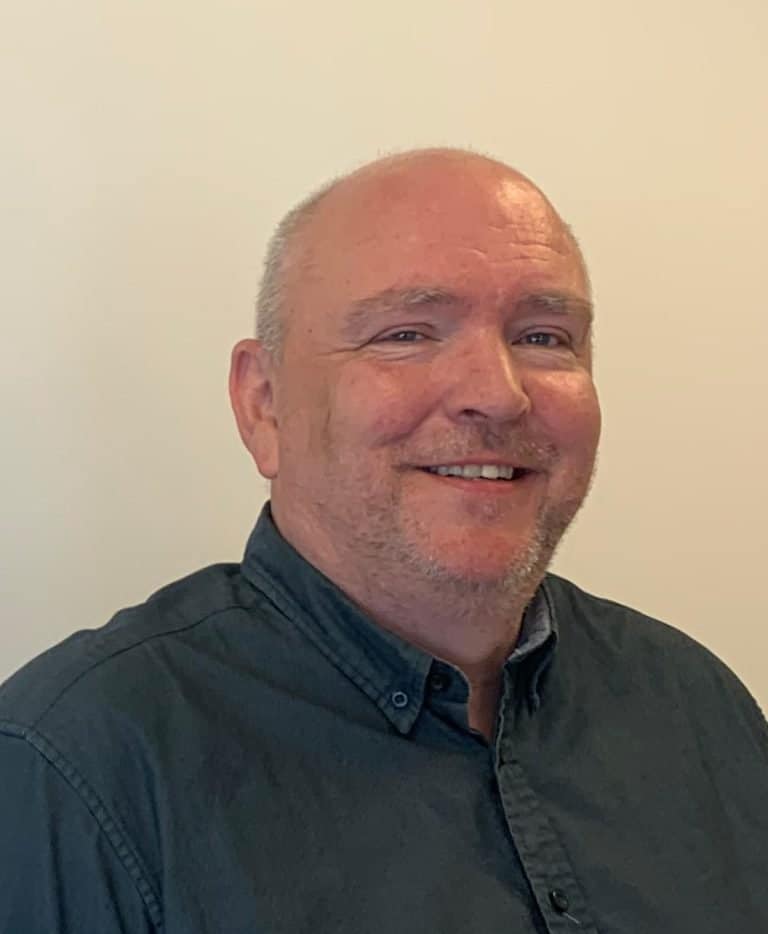 They comment that the Institute's misconceptions are very familiar.
'What's worse is that the Minister for Food – and therefore for fisheries – has announced that the government's policy is to follow to the letter the advice of those who start from incorrect information in their models to reach a completely wrong conclusion,' they state.
'It's our belief that this is a mad position for the minister to take and the ministry should have the insight and experience to form its own view of what is correct or incorrect when at stake are values totalling tens or even hundreds of millions for the economy.'
They point out that there are instances of ministers 'standing on their own feet' and refusing to follow the advice in reducing quotas – and even increasing them.
'Now it seems that the minister's intention is to not even examine the figures, but to rubber-stamp them,' they claim.
'The scientific advice on fisheries has been broadly followed for the last thirty years and without exception for the last five to six years. At the same time, the faith fishermen have that these assessments are correct continues to drop. Our waters are teeming with life, but there are still cutbacks like there's no tomorrow. It's not just our opinion that the advice is complete nonsense, that also that of practically all experienced skippers and seamen.'
Björn Jónasson and Ágúst Ómarsson challenge the minister to confer directly with those within the industry with long experience, and even to take a look at the fishing fleet's logbooks to check in person how the situation looks to those who work at sea.
'When it comes to fishing rights, this affects the country as a whole – and it's an intolerable situation when there's a constant conflict between those who fish and those who dish out the quotas,'