A reception was held at Bekkjarvik in Norway last weekend with an open ship day for the new pelagic vessel acquired by K. Halstensen AS.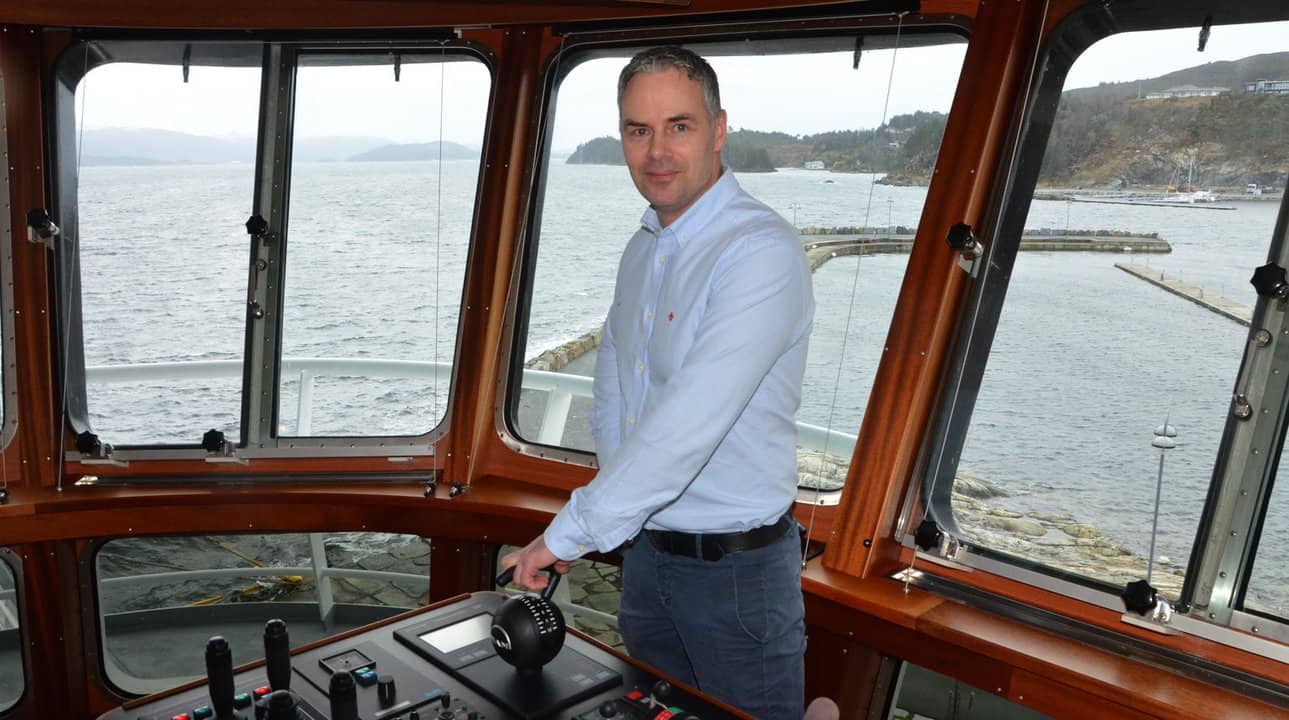 The new Slaaterøy is the former Faroese Ruth, delivered in 2016 by Karstensens. It measures 87.80 metres overall with a 16.60 metre beam and has a 4800kW MAN main engine, as well as a 3430 cubic metre RSW capacity in its bank of tanks.
As Ruth changed hands to become the new Slaaterøy, the old (1997) pelagic vessel of the same name has gone to Ruth's owners who will operate it between now and the delivery of the new Ruth ordered from Karstensen. They have ordered an 89 metre vessel with a 17 metre beam for delivery in 2021.
K. Halstensen AS have been able to take delivery of a practically new pelagic vessel, built to an exceptionally high standard for Gullak Madsen and his partners at Rederiet Ruth, which also has the option of twin trawling, as well as pumping both from the stern and over the starboard side.
After the reception at Bekkjarvik, skipper Asle Halstensen was taking Slaaterøy to Egersund to rig out for blue whiting – and commented that with the heavy weather that has raged across the North Atlantic recently, it is as well to have vessel like this to cope with those difficult conditions.